Tuscany at your table
Alessandro and his mother Lorena welcome you to the true Tuscany, made of ancient traditions and unmistakable flavours. The Restaurant Pizzeria La Cantina, in Greve in Chianti, was created with the love for this land and its typical local cuisine. A simple and genuine environment, just like the dishes they create. For over 40 years Alessandro and Mamma Lorena have been passionately dedicated to the satisfaction of their customers, respecting Tuscan culinary traditions, and paying special attention to the specialties of vegetarian, vegan and gluten-free cuisine.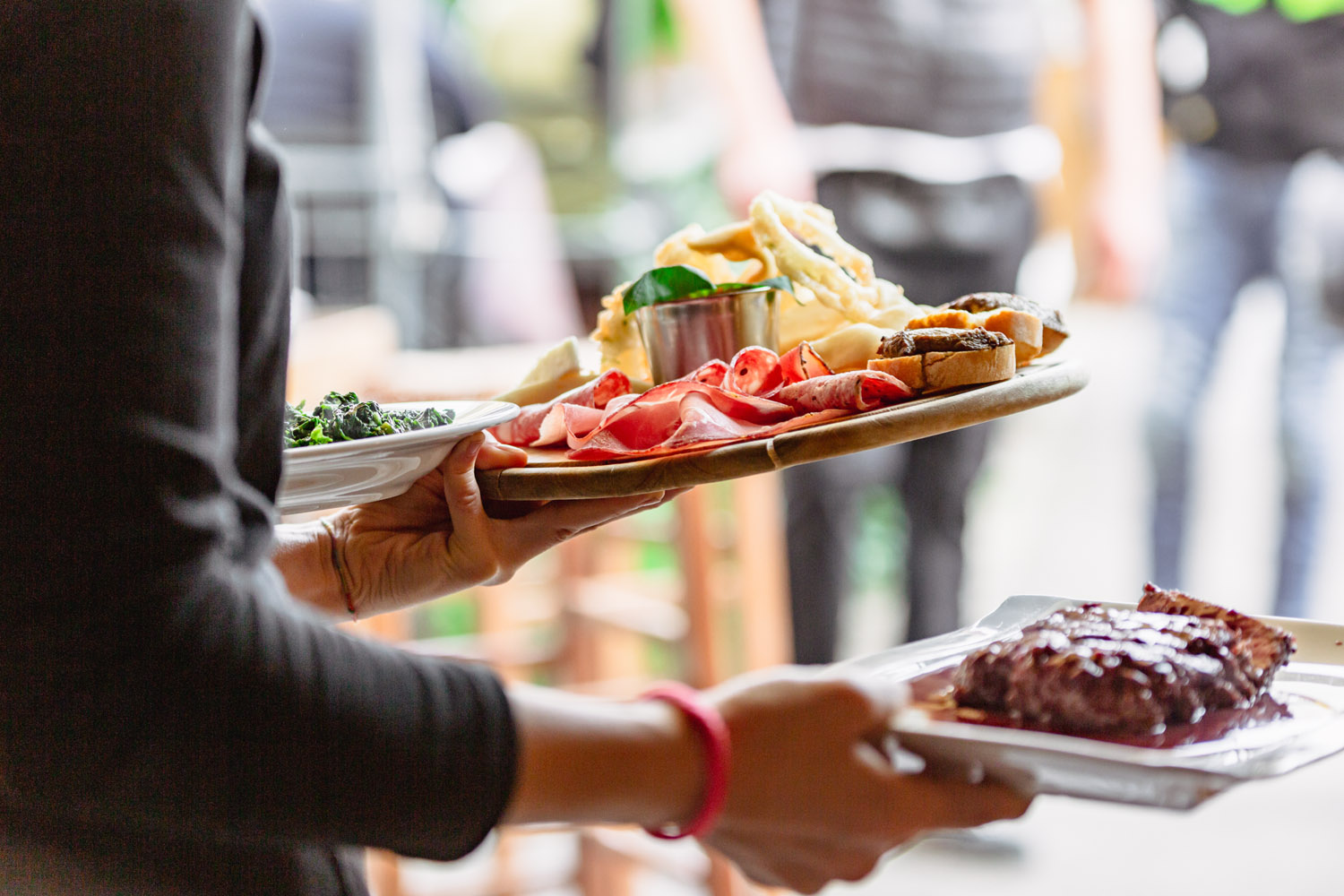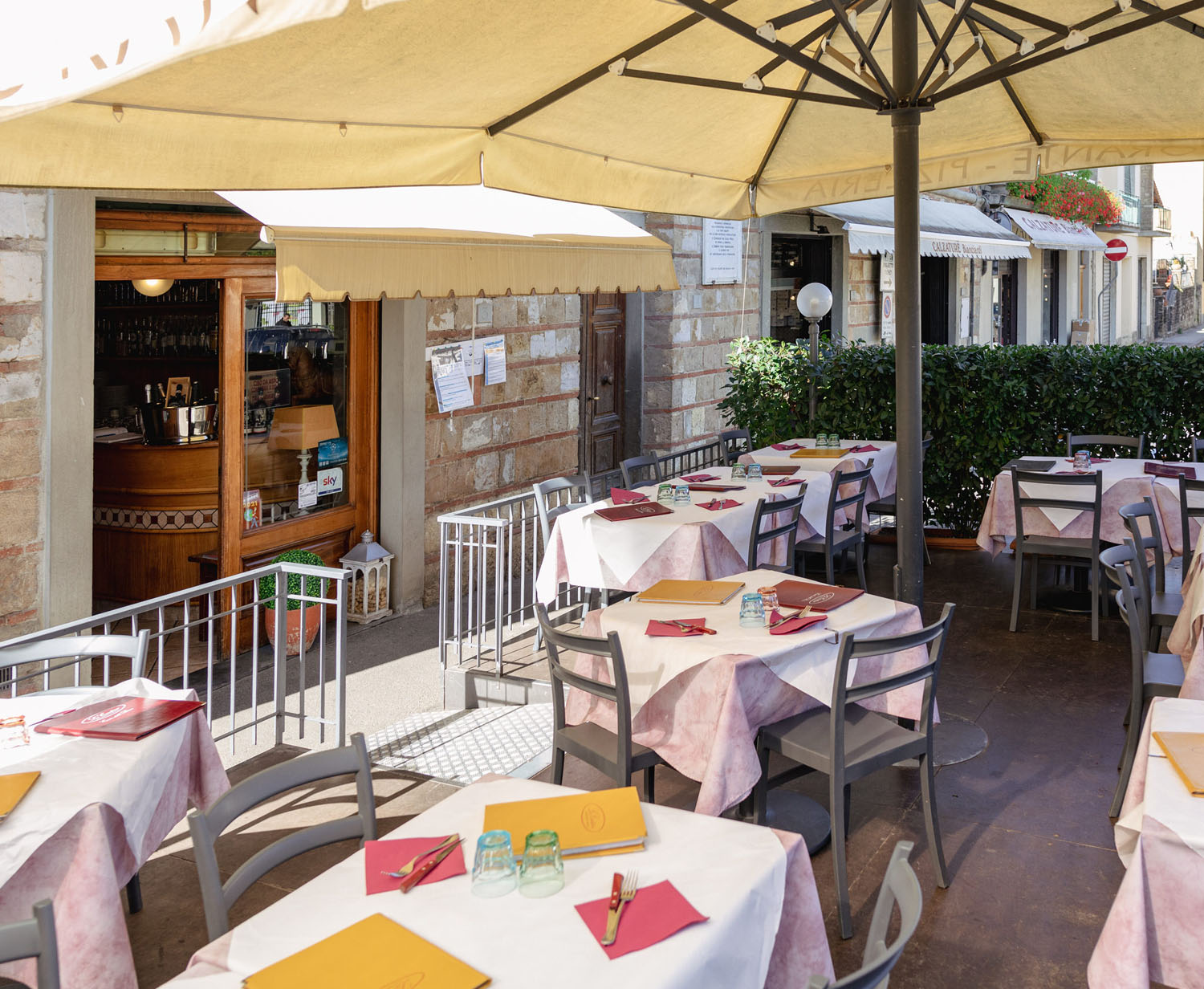 THE LOCATION
A typical
Tuscan trattoria
in the heart of
Greve in Chianti
Ristorante Pizzeria La Cantina is located in the centre of Greve in Chianti, in Piazza Trento. It is a typical trattoria in perfect Tuscan style, where you can breathe the pureness and cheerfulness of this land, in a unique structure that tells the story of Greve and its inhabitants. The main room of the Restaurant Pizzeria La Cantina is in fact housed in the nineteenth-century premises of an old icehouse, that was used by all the meat and food traders in the area.
THE KITCHEN
Flavours and knowledge:
pizza and typical Tuscan cuisine
waiting to be enjoyed
A pure Tuscan experience: Lorena and the chefs of the Pizzeria Ristorante La Cantina cook typical Tuscan dishes with dedicated attention to local products and the originality of the recipes.
At any time of the day, our dishes are all about tradition and authenticity, whilst never being "boring".
You can begin with a rich variety of tasty entrées and appetizers, composed of cold meats, typical cheeses and breads, including vegetarian and vegan variations with grilled vegetables, and rustic bruschetta.
Delicious "Coccoli", accompanied by prosciutto and fried polenta squares, flavoured with Tuscan ragù sauce, can surely satisfy even the most refined palates.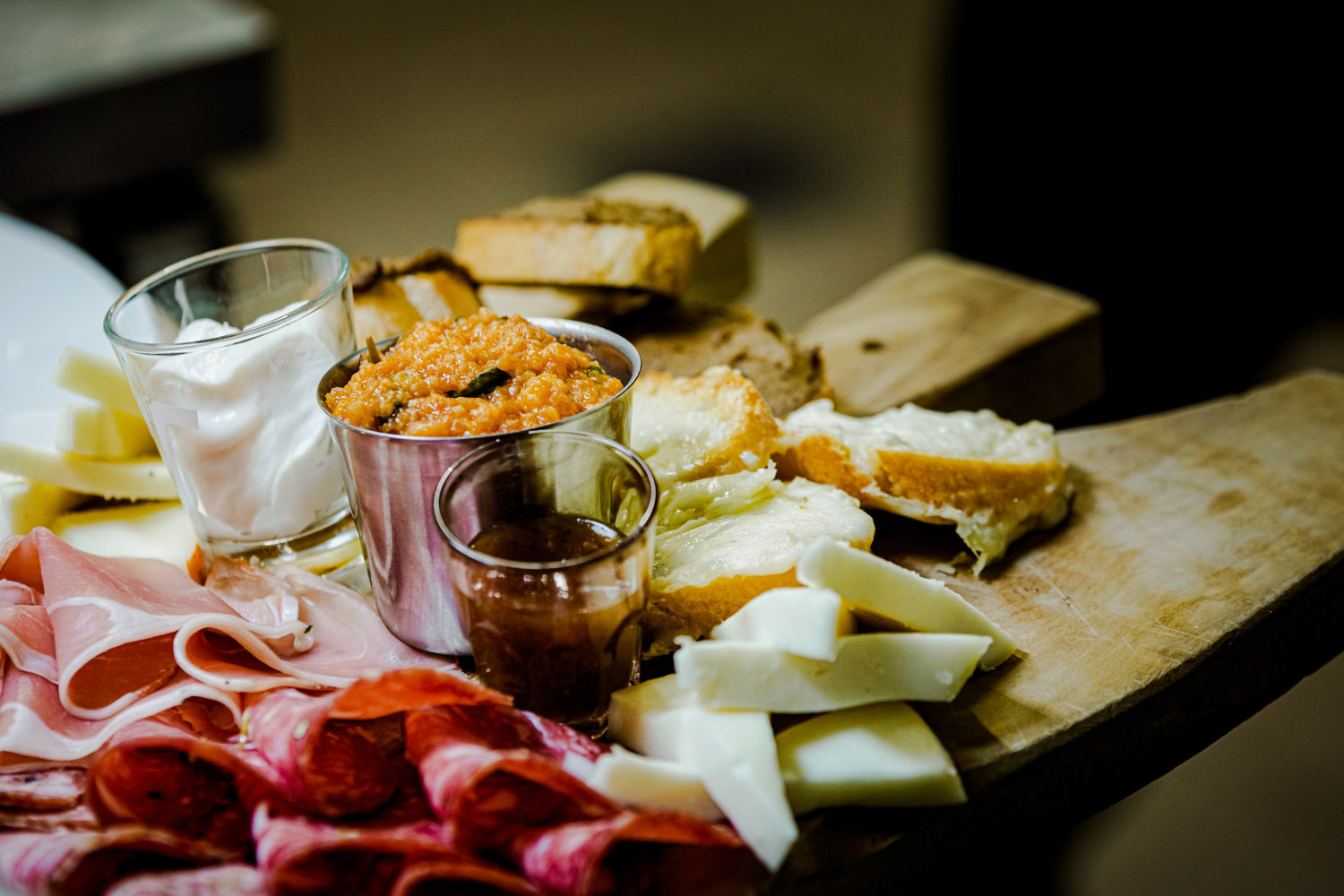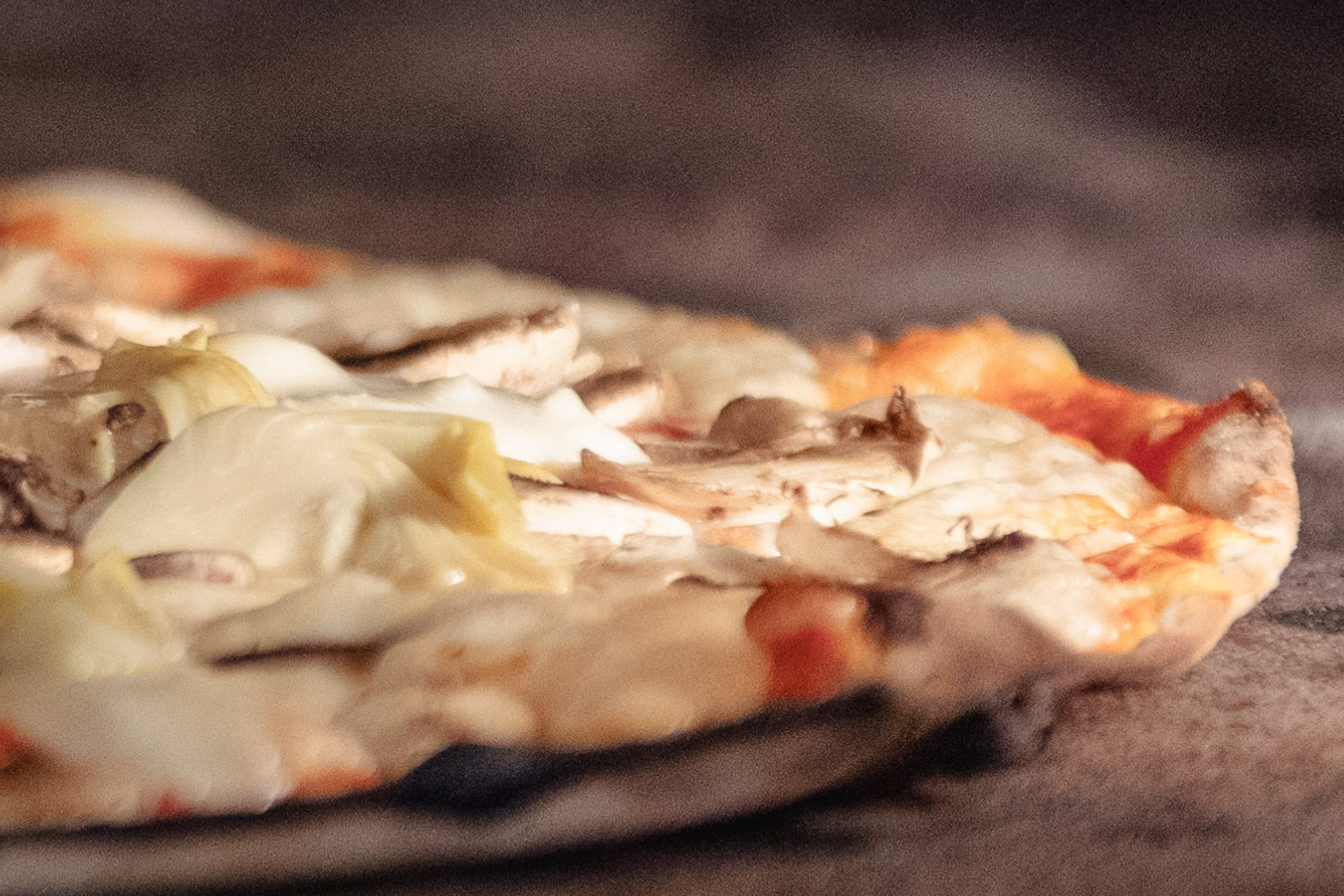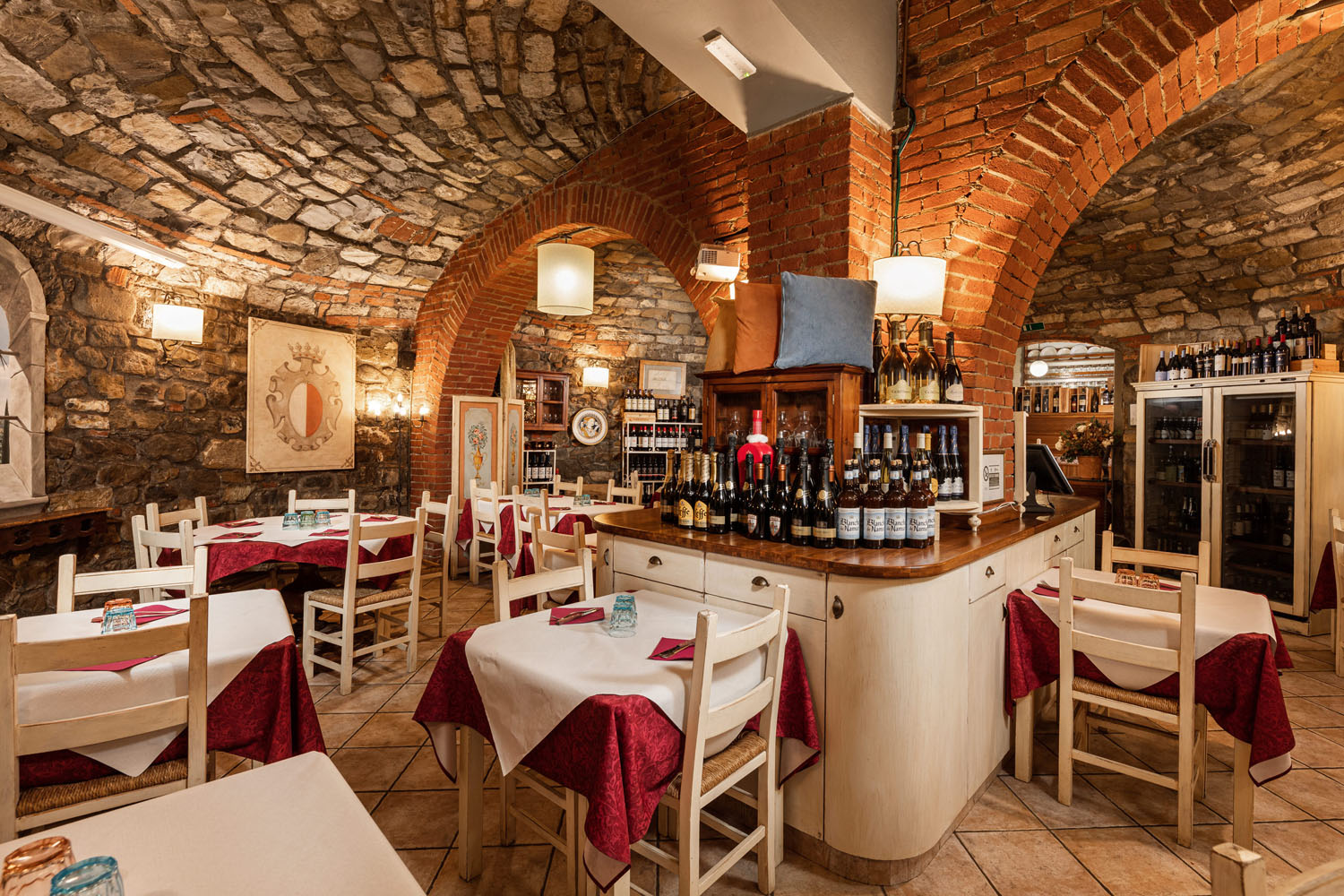 Eating in a historic location
The circular shaped structure, and its vaulted ceiling, have been restored and returned to their original state with an extraordinary intervention of preservation and restoration, carried out by Alessandro: to eat in this room, surrounded by the stone walls of this place full of history, furnished with wooden tables and straw chairs, typical elements of Tuscan tradition, is an amazing feeling and a unique experience.
During the summer it is also possible to enjoy the outdoor spaces, two big terraces in direct contact with the colours and liveliness of the town streets.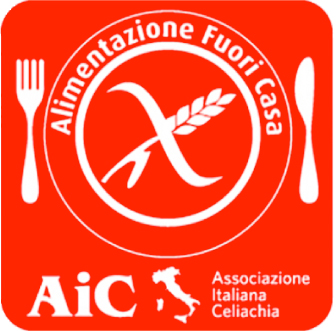 Our restaurant
in Greve in Chianti is also gluten free
Being Tuscan means acceptance, hospitality and listening. This is why we pay attention to the requirements of each of our customers, while respecting the typical culinary traditions of our territory. The Ristorante Pizzeria La Cantina in Greve in Chianti is AIC (Italian Celiac Association) certified.
The skilled hands of our master pizza chefs also prepare delicious pizzas with gluten-free dough. Ours chefs propose a special gluten-free menu and a wide selection of gluten-free pasta – spaghetti, penne, rigatoni – seasoned with our fresh homemade sauces and ragù. Lorena also prepares delicious cheesecakes, panna cotta, crème caramel and "semifreddi", while bearing in mind those who have food intolerances