Flavours and knowledge:
pizza and typical Tuscan cuisine waiting to be enjoyed
A pure Tuscan experience: Lorena and her team of chefs in the Pizzeria Ristorante La Cantina cook typical Tuscan dishes with special attention to local products and the originality of the recipes. At any time of day, our dishes talk about traditions and authenticity, whilst never being "boring".
You can begin with a rich variety of tasty entrées and appetizers, composed of cold meats, typical cheeses and breads, including vegetarian and vegan variations with grilled vegetables, and rustic bruschetta.
Delicious "Coccoli" accompanied by prosciutto and fried polenta squares, flavoured with our Tuscan ragù sauce, can surely satisfy even the most refined palates.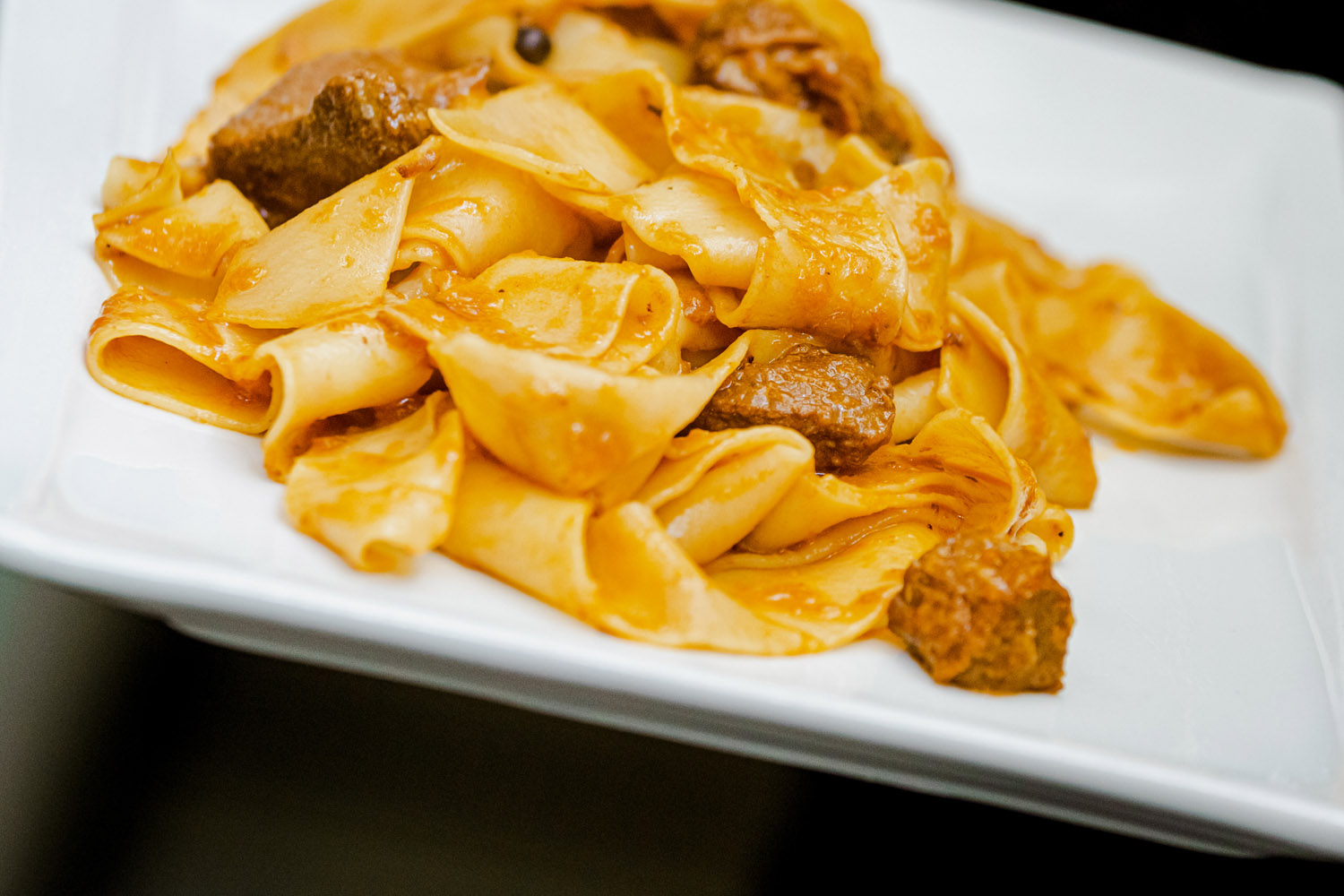 Our homemade pasta
There is also our homemade pasta: tagliatelle, pici, ravioli… everyone gets to choose! From the sublime flavour of our "Norcina maccheroncini" with sausages and fresh truffles, to the delicate taste of our special vegan "Carbonara spaghetti". For those who wish to experience a true immersion into Tuscan flavours, we propose "Pappardelle with a wild boar sauce", but also "Pappa al pomodoro" and "Ribollita", made with the best vegetables to obtain the vegetarian flavours of the most genuine country cooking.
Typical Tuscan cooking:
from meat, to fish, to desserts
The "Fiorentina" steak, and "grilled meat", is surely the undiscussed Queen of our tradition, served with baked potatoes, or beans, and Tuscan olive oil.
The "Tagliata al Chianti" and "Peposo dell 'Impruneta", for those who prefer typical local aromas.
At Pizzeria Ristorante La Cantina you will also find tasty fish dishes, special vegan and vegetarian dishes, and our extraordinary pizzas, proposed with a wide range of ingredients and combinations, that can also be made with gluten-free dough.
If you would like to end your meal with something sweet, we have a wide selection of homemade cakes that can surely delight every palate: tiramisu, cheesecake, panna cotta, crème caramel, zuppa Inglese, several variations of semifreddi, chocolate fondant and the famous Mamma Lorena apple pie. It is so hard to choose! And for those who want to end their meal in full Tuscan spirit, we offer our incomparable homemade "cantucci" biscuits with "Vinsanto".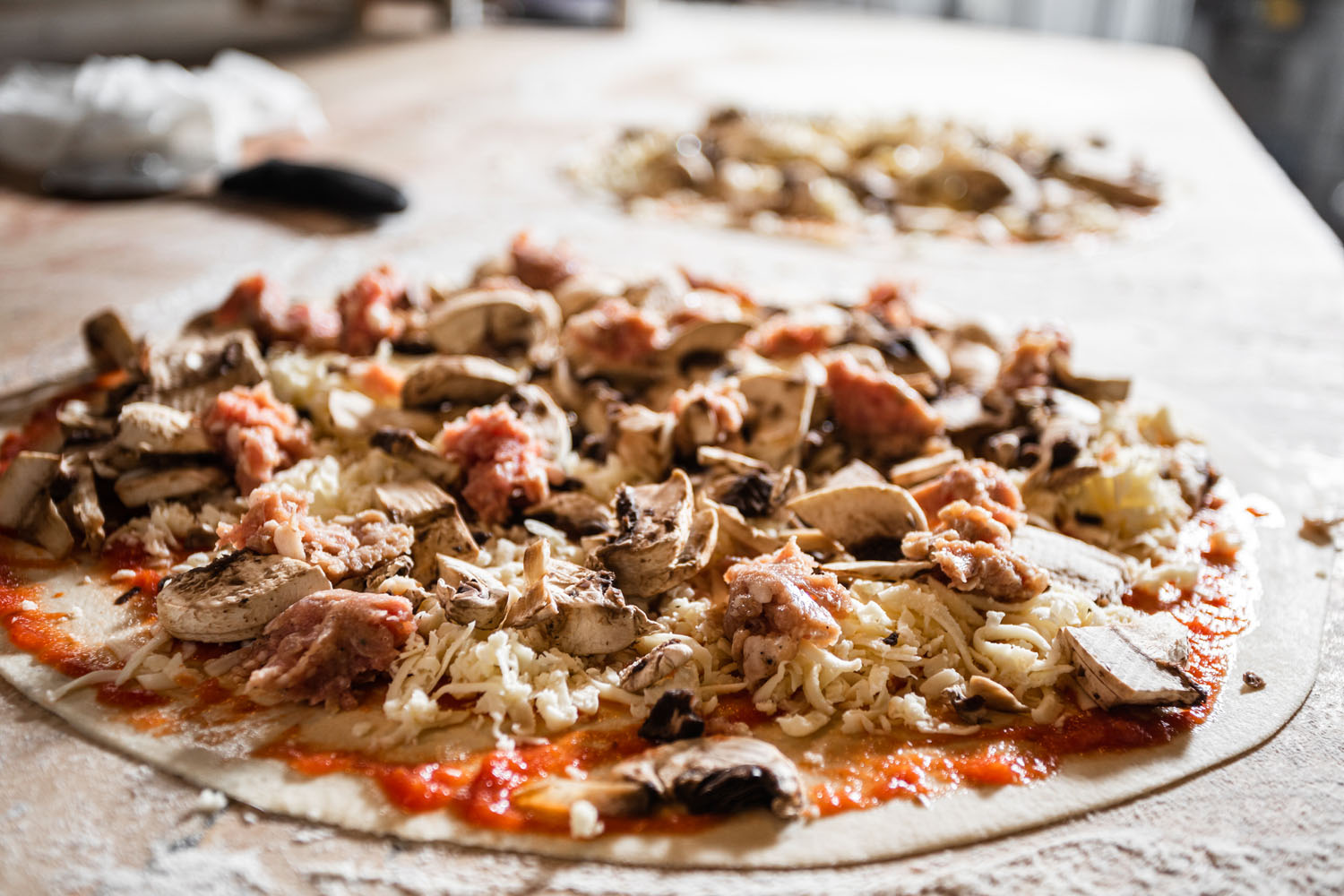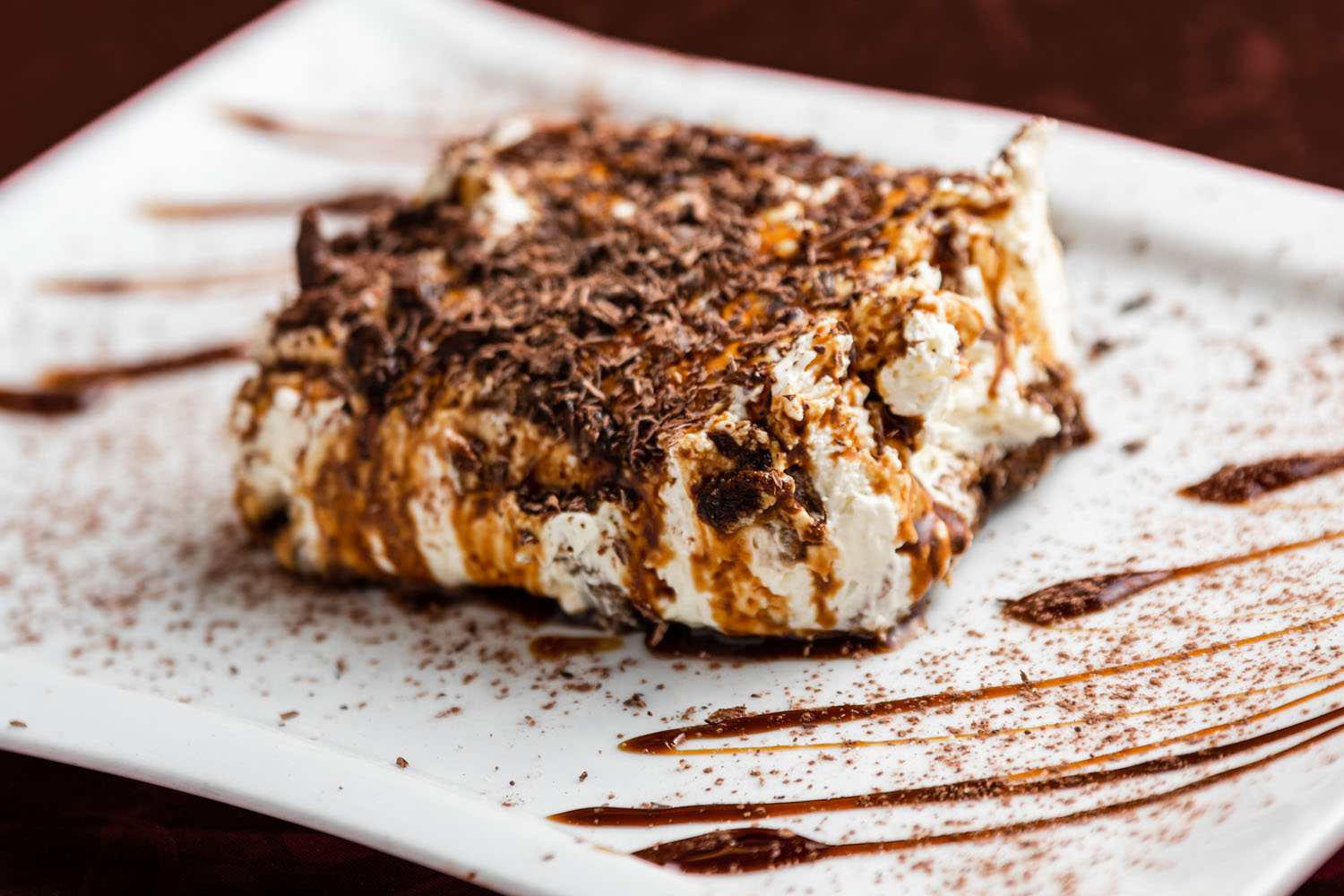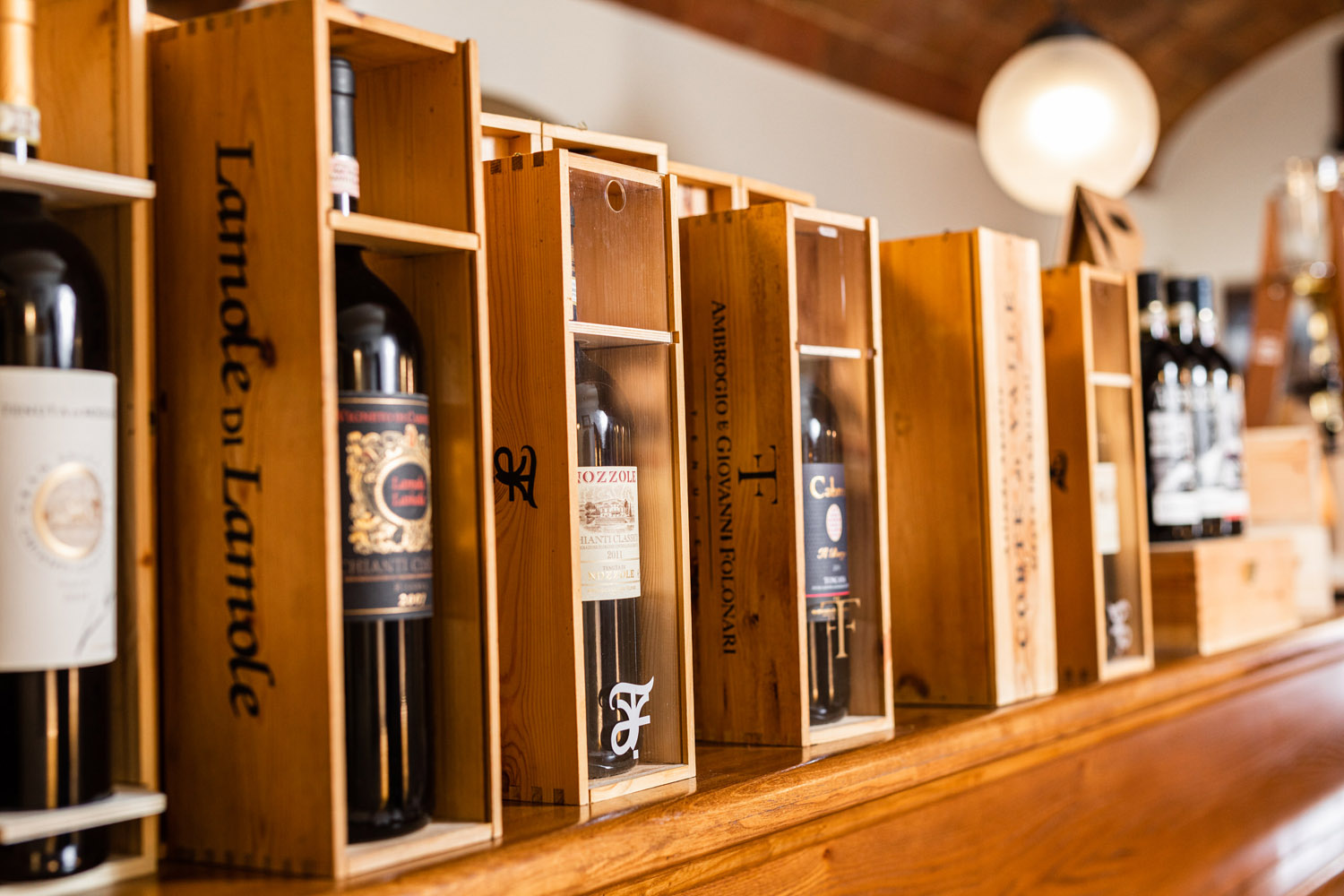 Our Wine Cellar: Tuscany rhymes with wine
In our land of good wine, good wine is not an opinion but a careful selection of the best producers and labels to accompany and enhance each dish. The wine list at Ristorante Pizzeria La Cantina is composed of a wide selection of the finest Tuscan red wines from Chianti Classico, Montalcino, and Montepulciano regions, and also excellent rosés made in local vineyards. The white wines are from northern and southern Italy, and you can of course find our excellent Vermentino di Toscana.