Traditional Tuscan cuisine:
learn the art and share
What could be better than bringing home the memory of the typical flavours and aromas of this land at the end of an extraordinary holiday in Chianti? A cooking class is better than any souvenir, it is a fantastic way to remember, relive and share the atmosphere of Chianti, Greve, and Tuscany, by preparing its traditional cuisine. This is why the Ristorante Pizzeria La Cantina created a cooking school that hosts different formats to learn the most traditional Tuscan culinary art.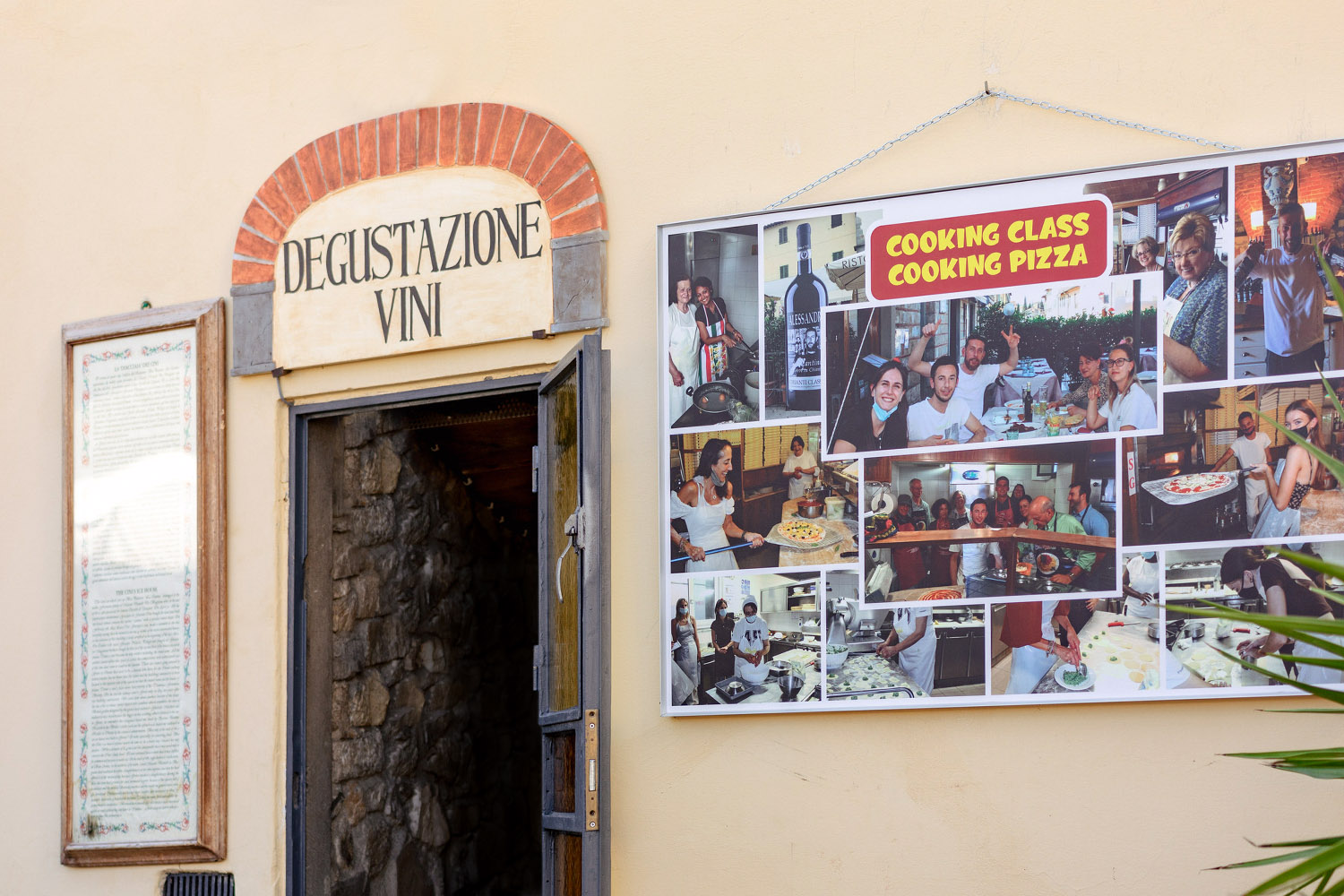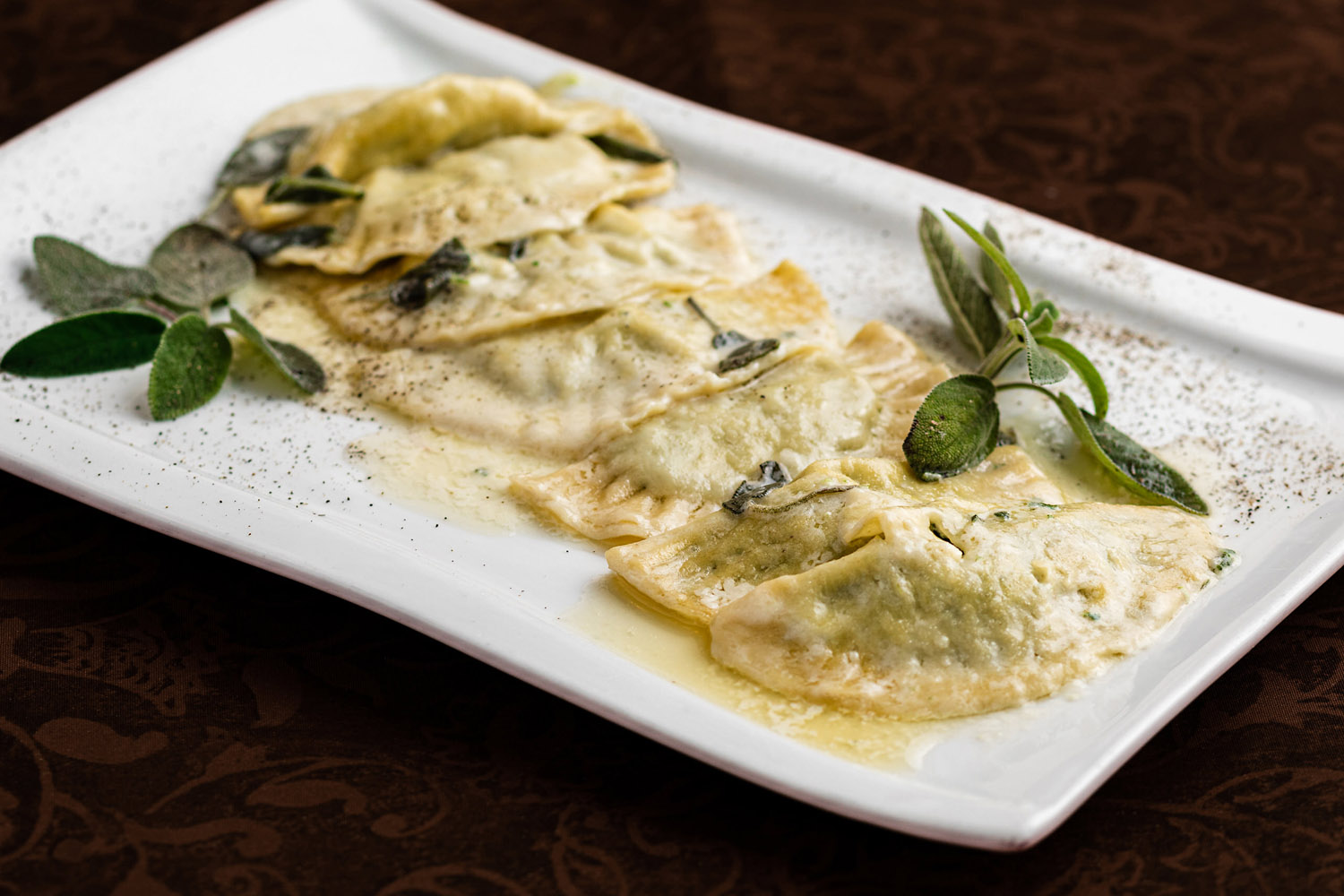 Fresh pasta, ribollita, ragù, pizza, desserts: Mamma Lorena, executive chef and kitchen brigade chef, organises and leads cooking classes to teach excellent recipes for our typical dishes and to reveal all the secrets for an impeccable Tuscan flavour, that can be recreated inside your own kitchen.
Our master pizza chefs welcome you to their counter to show you their art step by step, actively guiding you in the delicate creation and handling of a perfect dough, that can also be gluten free, and all the steps up to the baking of your favourite pizza.
Contact us to join our classes or learn about upcoming events